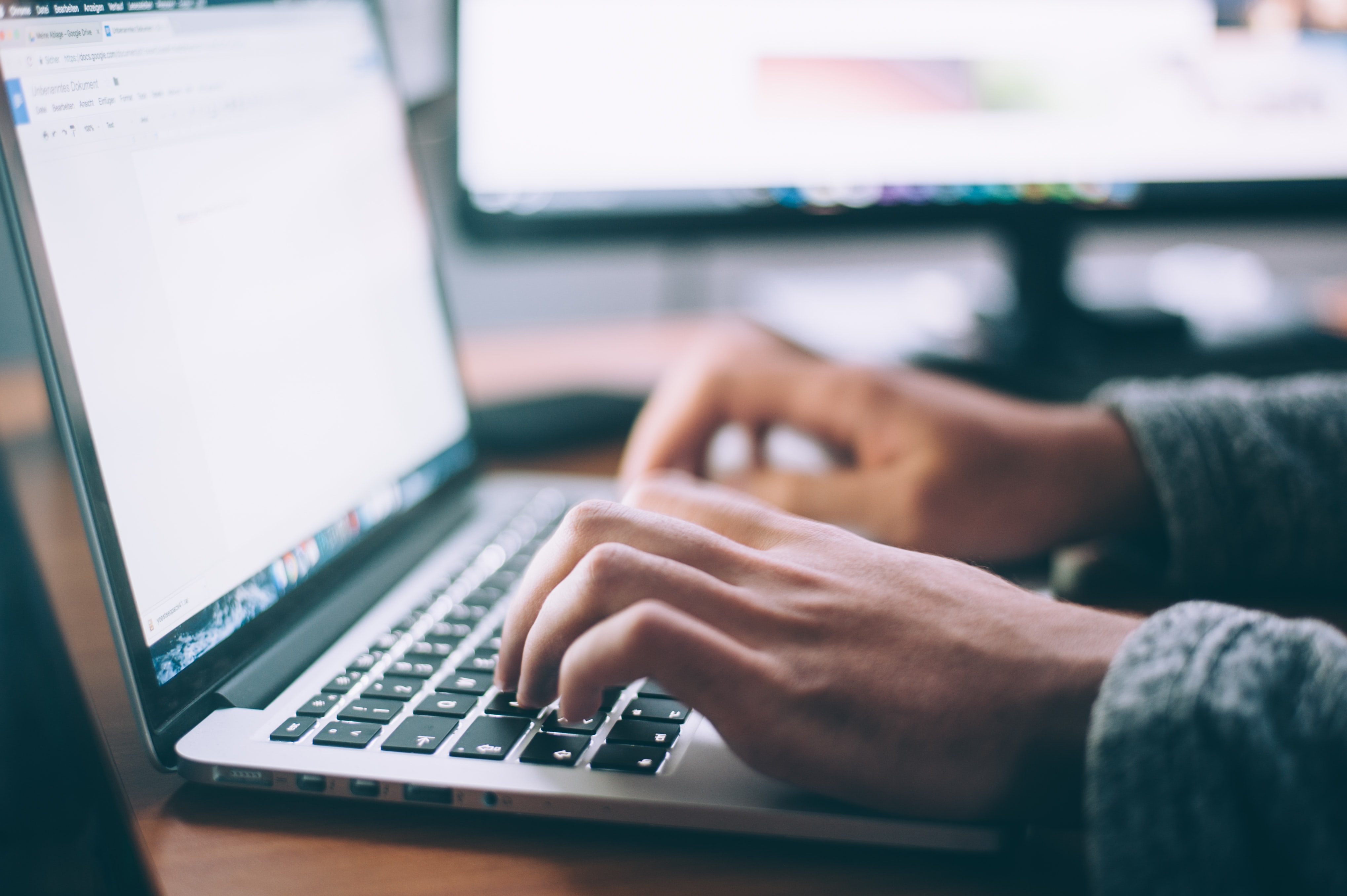 ASPE CEU Approved Courses
Take a CEU Course Now!
MIFAB is pleased to be an ASPE approved Continuing Education Provider!
Check out the below courses we offer:
Automatic Control Valves: Keeping the Balance:
This course educates the importance of automatic control valves, how they work and the different types of valves for each application.
The Importance of Backflow:
This course outlines how crucial backflow preventers are in a plumbing system and how they are used. The course also outlines different types of backflow devices and how they are assembled.
Guide to HDPE Interceptors:
This course educates on why there is a need for interceptors. Attendees will be able to understand the different types of interceptors and benefits of each material, the methods used for sizing interceptors, and how an interceptor effectively separates the material. The presentation shines light on the differences between gravity vs. hydromechanical interceptors before ending with the differences between IPC and UPC code requirements.
Guide to Siphonic Drainage:
This course educates on the benefits of using Siphonic drainage vs traditional gravity. Attendees will be able to understand a new method of roof drainage that utilizes smaller diameter pipe running with no pitch, a more efficient roof drain which leads to an overall safer roof with less penetrations, and lastly a look at how to utilize Siphonic drainage to be compliant with changes to code regarding sizing the roof drain based on GPM.
Trap Seal Primers Course Overview:
This course outlines how essential trap seal primers are in a plumbing system. Dry traps can be a passageway for contagious diseases by droplets, and maintain them is crucial, now more than ever. This course also outlines the various types of trap seal primers and their intended uses.